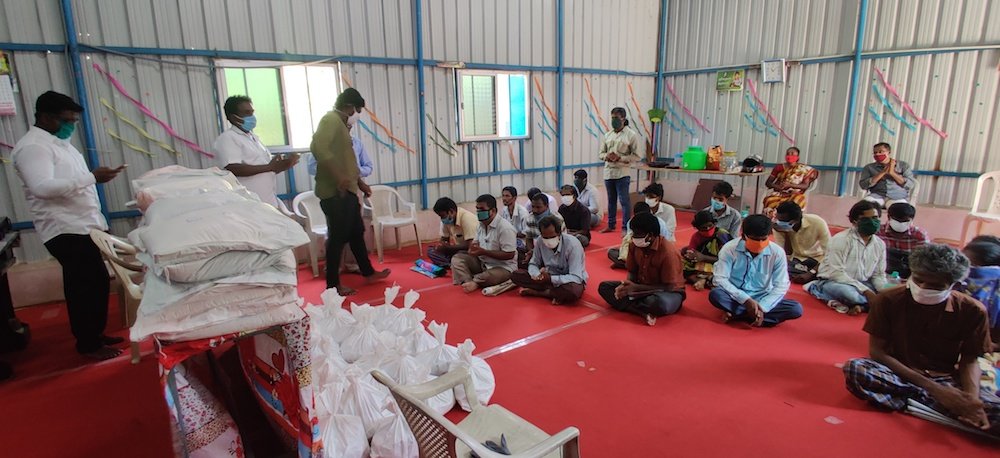 These poor people always want to lead digniful life. But this pandemic state chanced their life. They are all only depended on Local Train, You can see them while your travel in Local trains and walking in road, near malls, roadside platforms, they are selling some products for their daily foods for their children, for them also. They are strong because without seeing anything there is fighting for lives in this world. As of now they are struggling to get a single meal in a day because of Lockdown.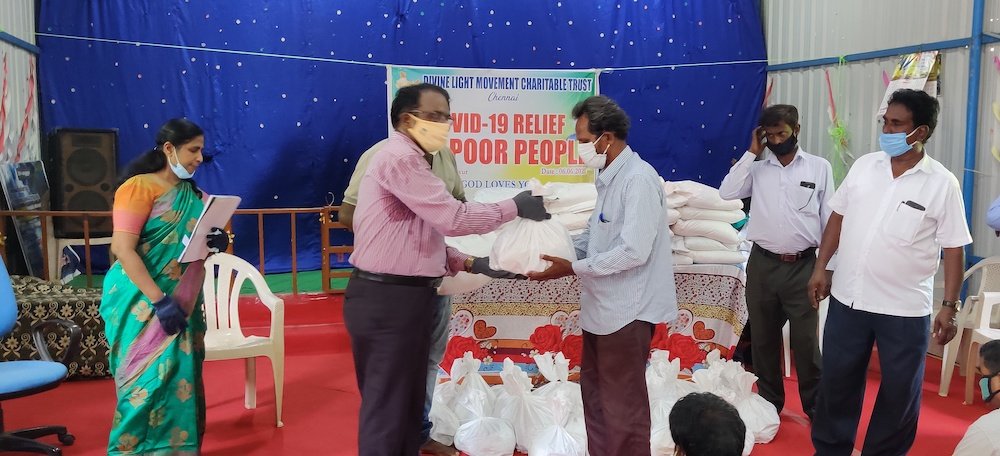 A Week before a man called us and he is telling we know you're doing many good social works for poor people, We are visually challenged people, we are selling small products in Chennai Local trains ( Chennai Central To Thriuvallur Route ). Their livelihood totally depends on Local Train, Due to this entire lockdown, they cant go work, so no income for them, they don't have any savings in their live, only hope for the next day is their today income only. But now everything is gone. "Their children asking Appa, When we start eating three times in a day", It should not continue in their life ever, the worst part in their life they can't buy even a eye drop, without eyedrop they are getting pain in their eyes.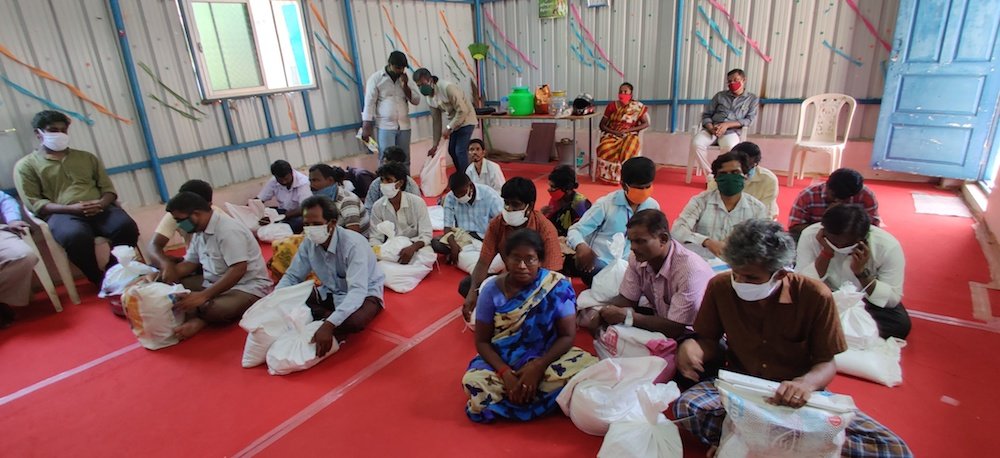 Our Organization tried to support only 25 families alone. But there are more than 100 families are still suffering. Behalf this challenged people we request you give some support for food and medical expenses. You can extent your supportive hand to these people and if you want you can join with us to donate directly to them.